Volunteer WIA Coaches apply to coach with us and are selected based on their coaching experience and commitment to supporting women. WIA Coaches play a pivotal role in the development of our WIA Catalysts.
As a WIA Coach, you will join a community of over 200 top-tier professional executive coaches from over 30 countries, all bringing a wealth of diverse experience and deep mastery in the field of leadership coaching. Since 2014 through today, our coaching team has delivered over 15,000 hours of executive coaching at a market value of over 4.4 million USD to women social impact leaders worldwide.
Our coaches often tell us that their WIA Catalysts are the most interesting clients they have, and working with them gives them a deeper sense of purpose.
If contributing your time and expertise to supporting emerging social and environmental impact leaders sounds fulfilling, we invite you to apply to become a WIA Coach. We are committed to having our coaching bench reflect the diversity of our young women leaders.
---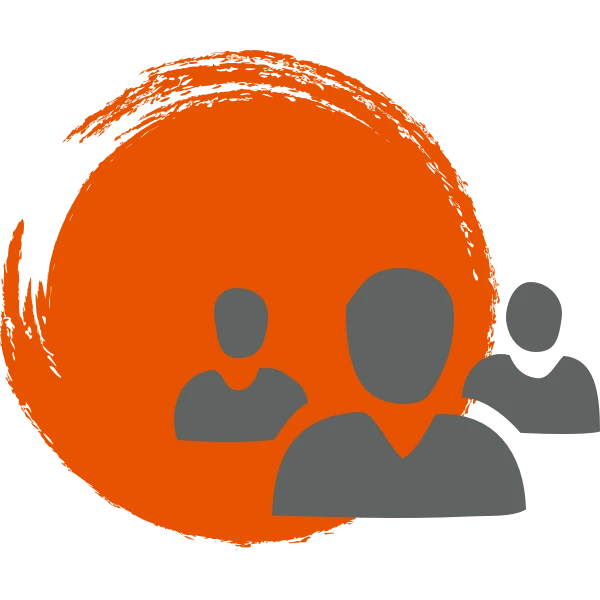 MAKE AN IMPACT
By being a WIA Coach, you will directly impact the next generation of women social and environmental change-makers.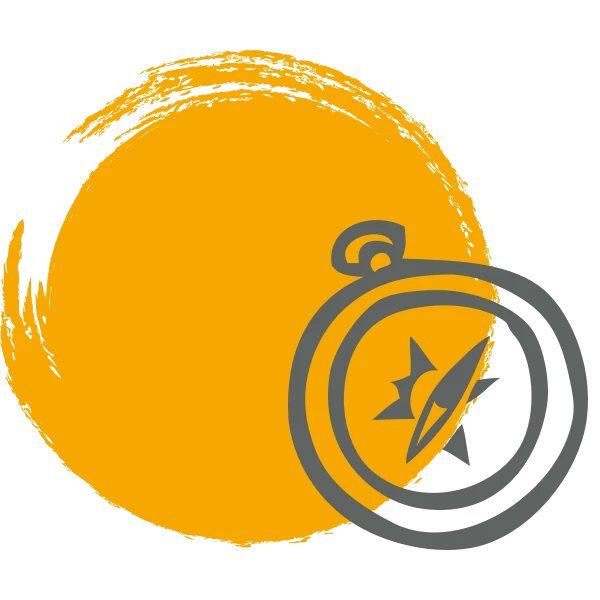 DEEPEN YOUR SENSE OF PURPOSE
Working with WIA Catalysts gives you the chance to connect yourself to what truly matters. You will discover a new way to live your values through your WIA coaching relationships.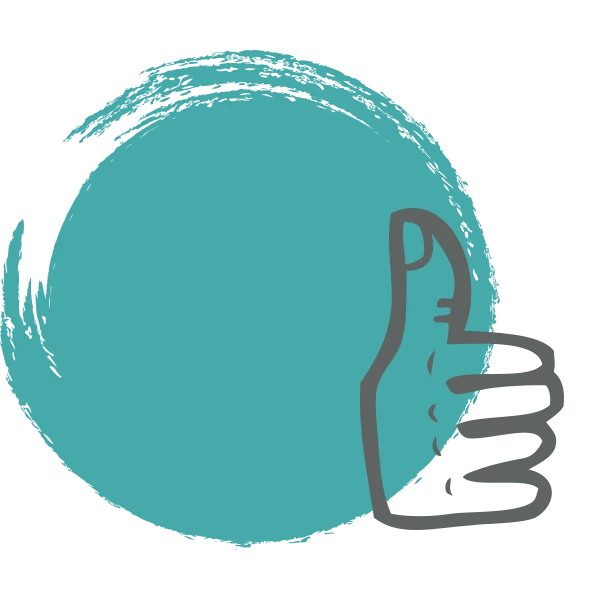 USE YOUR SKILLS TO MAKE A DIFFERENCE
As a coach, you are already dedicated to making a positive difference in people's lives. Volunteering for WIA allows you to leverage your expertise and experience as you empower young women who are actively making the world a better place.